Fresh fish and high-quality fish products
From the clean waters of Kuusamo and North-East Finland
Kitkan Herkku LTD
Because of our excellent geographical location we can make good use of raw materials of this particular area. By using local fish in our production, we can assure the finest quality fish products for our clients and retailers.
Our clients are generally hotels, catering business and retailers without forgetting the individuals, for example the travelers in our beautiful Ruka & Kuusamo region.
Our Products
We produce canned fish, different fish marinades and semi-manufactured fish products. Our product selection includes also pure fresh fish from the local lakes. Frozen roe of vendace, whitefish and rainbow trout is one of the most exclusive products we make.
If you don't find the product that you would like to have from our selection, we will make it for you! Do not hesitate to ask! In our work we emphasize the finest quality of our products. We won't let you down!
Modern Facilities
Kuusamo Fish House is one of the most modern facilities in this particular area. Because of our very efficient cooling system we can be sure that our fish is cold and fresh from the very beginning of the production all the way to the customers. By using modern equipment and procedures we can ensure wide range of different fish products.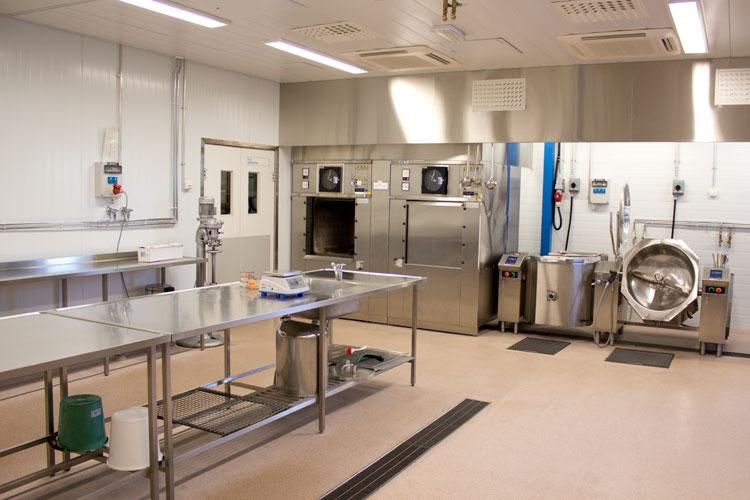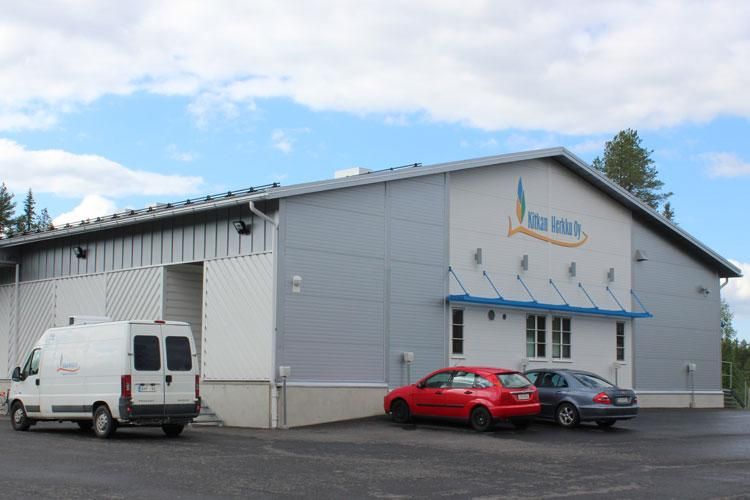 Our Products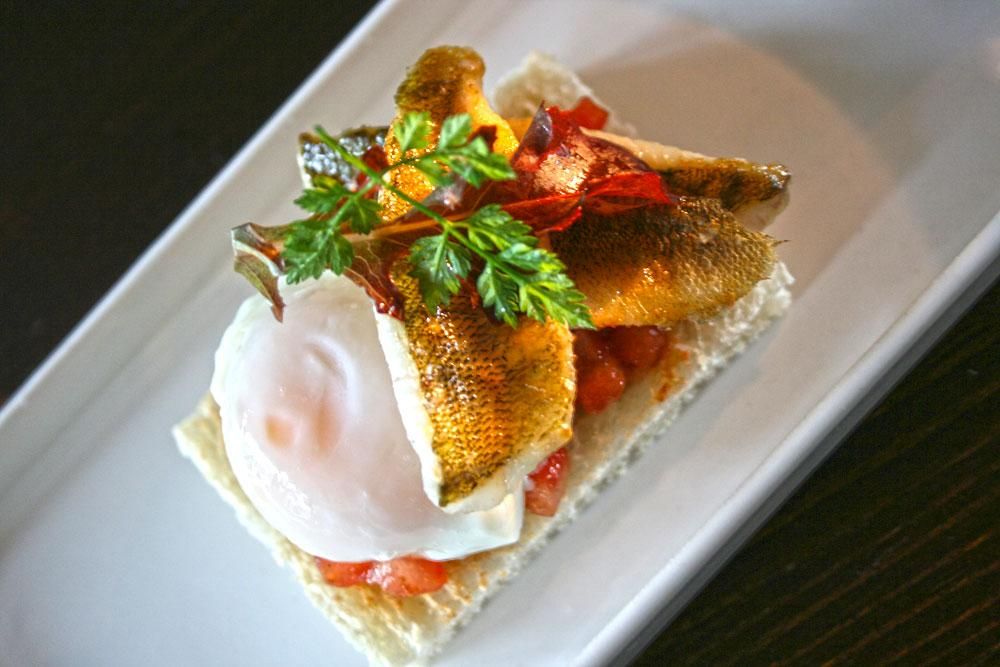 Käyttämämme raaka-aineet pyydetään Kuusamon ja Koillismaan paikallisista vesistä, joissa veden puhtaus on vertaansa vailla